by Liam Moloney November-22-2022 in Property
Hayes solicitors LLP announced Liam Moloney joining as partner within the firm's commercial property team.
Joe O'Malley, managing partner, commented; "The commercial property industry is a very important sector for us and one in which we have a growing client base and demand. We are delighted to have Liam join our commercial property team and bring with him a wealth of expertise and experience as we continue to offer our clients a first-class service offering."
Commenting on his appointment, Liam said; "I am excited to be joining Hayes solicitors and I am looking forward to working with a successful and dynamic team. There are a lot of challenges and opportunities across the property industry at the moment and I am focussed on assisting our clients navigate these and supporting the firm in its continued growth and success.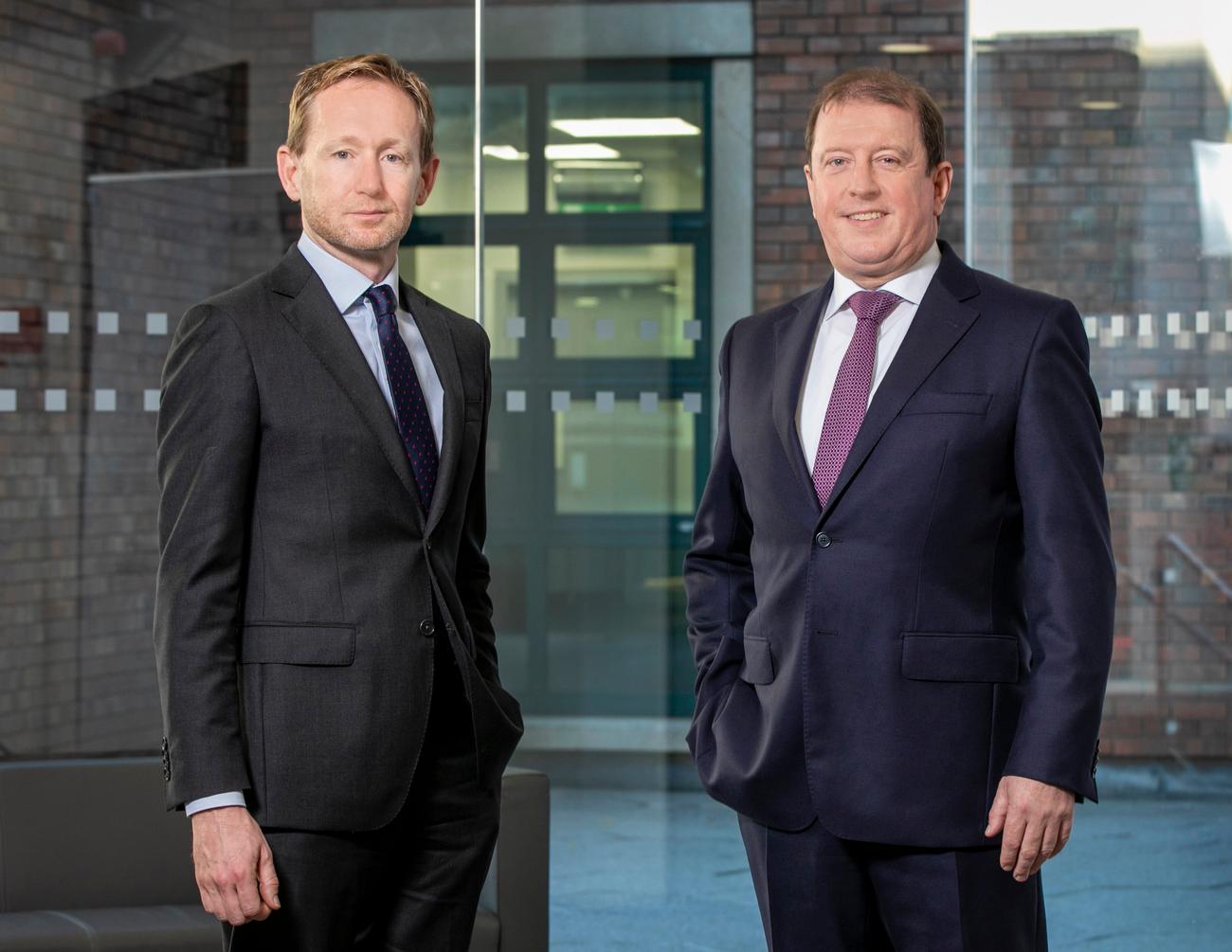 Pictured from left: Joe O'Malley (managing partner) and Liam Moloney.
Back to Full News
---
Share this article:
---
About the Author

Liam Moloney
Liam is a Partner in the Property Department of Hayes solicitors. He has extensive experience in all commercial property matters and acts as legal advisor to clients in all aspects of commercial property including purchase, funding, development and sales. He also acts for clients in the leasing of retail, industrial and office buildings.