March-13-2019 in Corporate Social Responsibility News
Hayes solicitors wishes our Banking and Financial Services Solicitor Catherine Jane O'Rourke the best of luck, as she takes on the Debra Ireland Arctic Challenge from 19 – 25 March.
Travelling to the Arctic Circle with a small group of fellow adventurers, she will face a survival challenge with no running water or heat in temperatures as low as -27 degrees. She'll be taking on this challenge in order to raise awareness and funds for the incredible charity Debra Ireland.
Debra Ireland supports those suffering with the incurable, genetic skin condition EB (or Epidermolysis Bullosa). Patients suffering with EB have skin as delicate as a butterfly's wings which blisters at the slightest touch. Funds raised will go towards patient care and research in an effort to find a treatment and cure. You can find out about the work of Debra Ireland here.
Best of luck Catherine!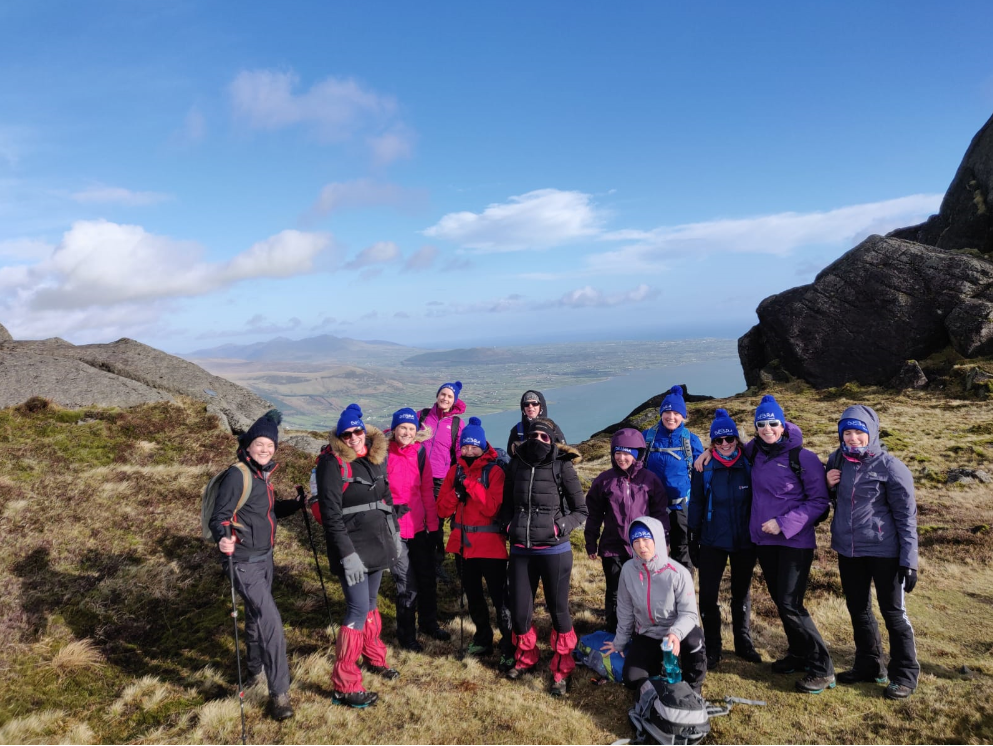 Back to Full News
---
Share this article:
---