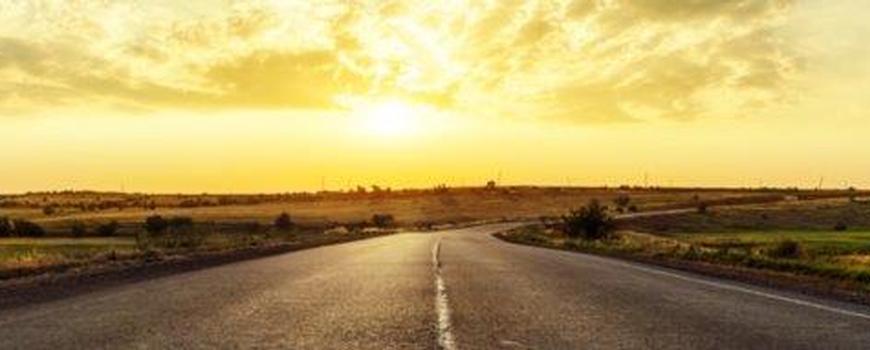 February-20-2018 in Litigation & Dispute Resolution, Property, Commercial & Business, Corporate, Data Protection, Employment Law, Regulatory & Administrative Law, Events
The partners at Hayes solicitors were delighted to host a Breakfast Briefing for In-House Counsel at our offices on Tuesday, 20 February 2018.
Experts from across the firm highlighted the key issues facing In-House Counsel in 2018, and identified strategies to mitigate risk for In-House Counsel and their employers:
Topics included:
Director and Officer Personal Liability and the GDPR
Mandatory Recognition of Trade Unions, by the Back Door
The Employment Injunction
Managing your Property Risks - Our Top Tips for 2018
Mediation Act 2017 – Significant Reform in ADR
The presentations were followed by an active and engaging panel discussion with partners from our Corporate, Commercial and Business, Property and Employment Departments.


Speakers: Ken Casey, Head of Corporate; Jackie Buckley, Head of Property; Matthew Austin, Partner, Commercial and Business; Breda O'Malley, Head of Employment.
Back to Full News
---
Share this article:
---