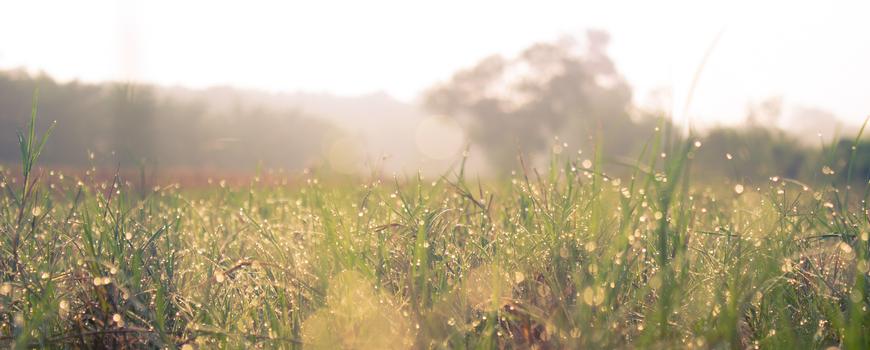 November-08-2017 in Banking & Financial Services, Healthcare Law, Property, Commercial & Business, Data Protection, Employment Law, EU, Competition and Regulatory Law, Regulatory & Administrative Law, Events

The firm was delighted to host a Breakfast Briefing on 'Managing Risk' for Care Centre Service Providers at our offices on Wednesday, 8 November 2017.

Experts from across the firm presented practical tips and provided advice to help proprietors, senior management and operations personnel at care centres deal with day-to-day legal issues.
Topics included:
Managing disruptive staff and clients
Dealing with whistleblower allegations
Information management: tips on data protection and access requests by clients and their families
When the Regulator comes calling: some practical tips
The presentations were followed by an active and engaging panel discussion with legal experts from our commercial, healthcare, employment, property and banking departments.


Speakers: Louise O'Rourke, Healthcare (Moderator); Martha Wilson, Healthcare; Laura Fannin, Commercial and Business; Breda O'Malley, Head of Employment; Michael Hanley, Head of Banking; Jackie Buckley, Head of Property.
Back to Full News
---
Share this article:
---