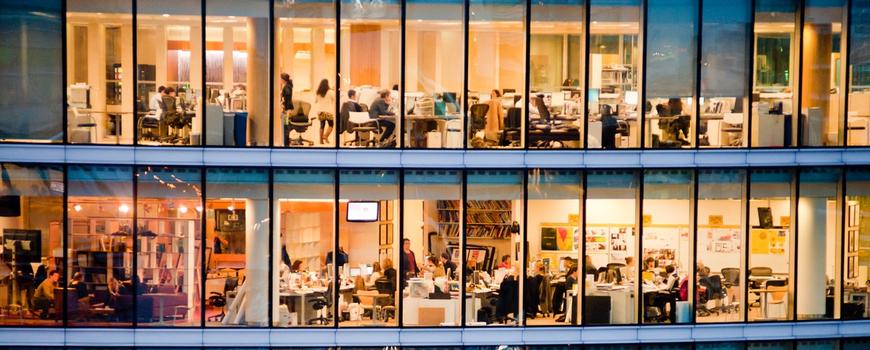 April-12-2018 in Employment Law, Events
As part of our regular seminar series, the partners at Hayes solicitors hosted an Employment law breakfast briefing at our offices on Thursday 12 April 2018.
Our Employment team addressed some of the key day-to-day issues that our clients face.
We also welcomed guest speaker Ken Killoran, Tax Director at Mazars.
Topics included:
The pitfalls to avoid a High Court injunction in employment cases.
Hot Topics in Employment Law.
Tax and legal issues in relation to employed v self-employed/contractors, including risks in respect of revenue audits, disguised employees and intermediary arrangements.
The presentations were followed by an active and engaging panel discussion with the presenters.


Speakers: Breda O'Malley, Head of Employment at Hayes solicitors and Ken Killoran, Tax Director at Mazar.
Back to Full News
---
Share this article:
---