May-20-2019 in Corporate Social Responsibility News
Well done to everyone who participated in the 2019 Calcutta Run on Saturday 18 May 2019 to raise funds in support of the Peter McVerry Trust and The Hope Foundation.
The Calcutta Run is an annual 5/10km run/walk organised on a voluntary basis by members of the legal profession. The run aims to raise much needed funds in support of The Hope Foundation's projects for street children in Calcutta and the Peter McVerry Trust which provides shelter for homeless youths in Dublin. The run starts and finishes at the Law Society, Blackhall Place and follows a route through the Phoenix Park. Every cent raised goes directly to both charities.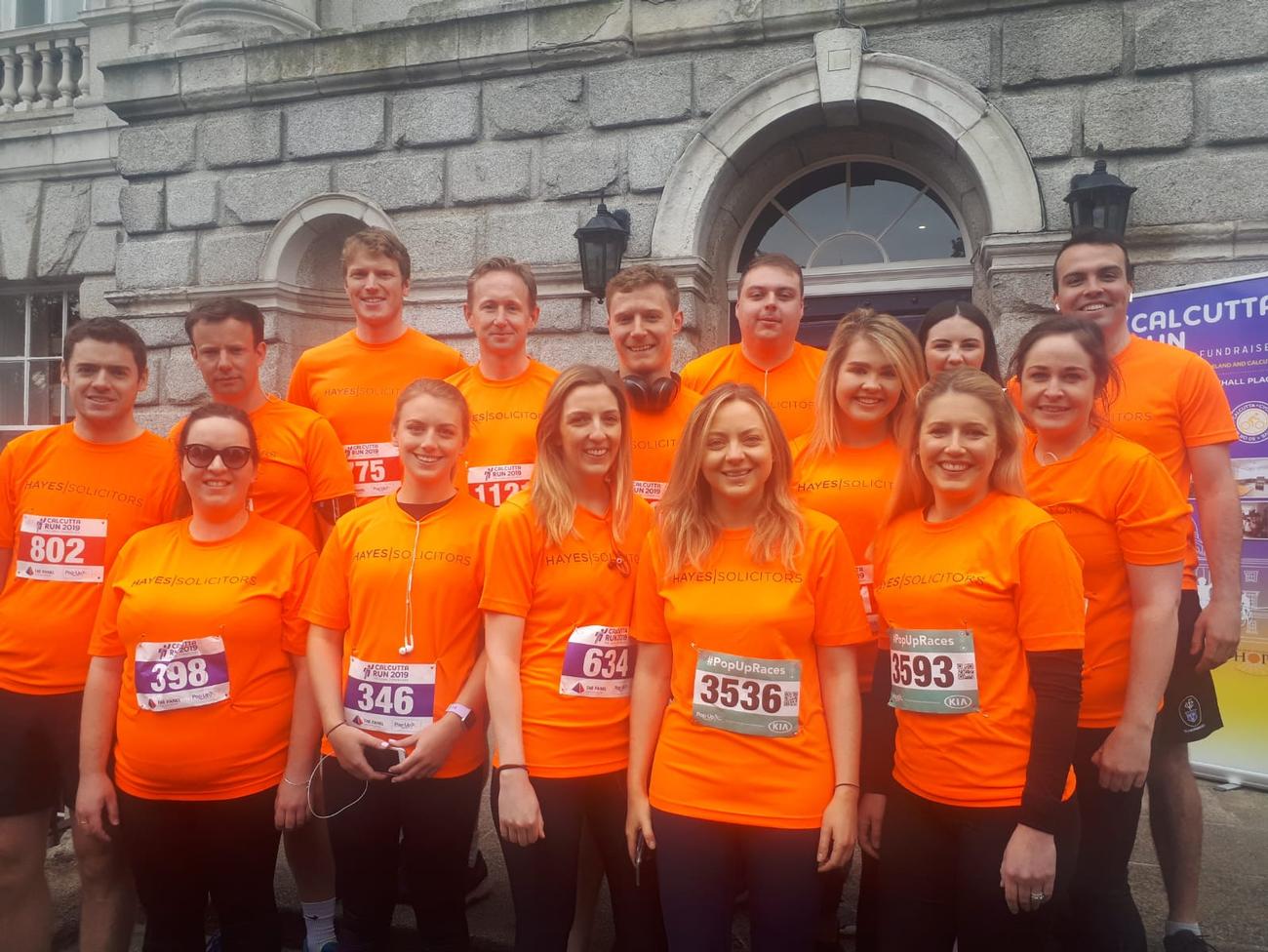 Back to Full News
---
Share this article:
---